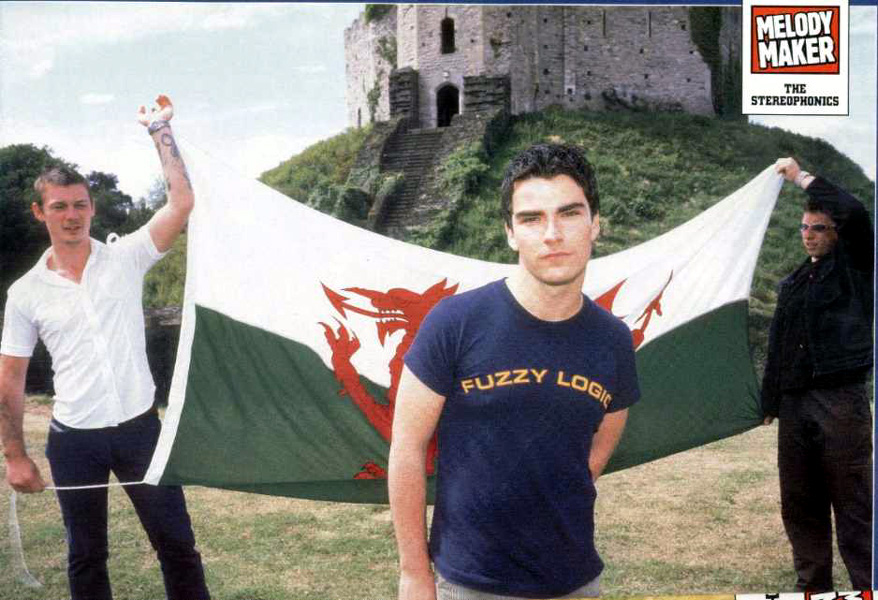 Search Engines
AltaVista You know us as the Internet's original search engine.
Lycos One of the most visited hubs on the Internet reaching one out of every two web users.
Yahoo! With over half a million sites divided into more than 25,000 categories, Yahoo! is both browseable and searchable.
InfoSeek GO Network is a new brand that brings together the very best of the Internet in one, easy to use place.

Stereophonics official The official Stereophonics website. Includes lots of media including videos and music.
Stereoboard The online music community


NME (New Music Express) News of up and coming bands aswell as well-known artists.
Gigs and Tours Inludes an artist search engine so you can find the gig you are looking for.
The official Oasis website
The official Feeder website
The official 'The Coral' website
The official Coldplay website
The official White stripes website !